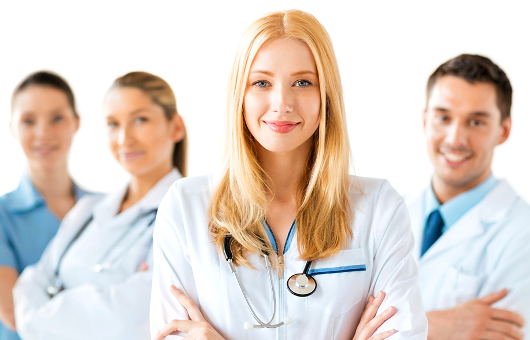 About Us
We are one of Nepal's leading & fastest growing medical licensing service providers of accredited healthcare professionals education, both at national and international levels. We earned a supreme reputation as an overseas healthcare licensing service provider. We are much-admired as one of the leading overseas healthcare advisor for Healthcare professional offering a loyal and dedicated service to the aspiring candidates.
7+ Years of Experience
We have been in this business for more than 7 years, providing services to all medical professionals to achieve their career goals.
High Skilled Consultants
We have a team of consultants who will guide and help you to complete your visa application minimizing the errors and make the application faster and smother.
Record of 500+ Successful Applicants
We have proven record of 500+ successful medical professionals to get their DHA / HAAD/ MOH License.
Excellent Customer Service
We believe a customer talking about their experience with you is worth ten times that which you write or say about yourself.
521
Successful Candidates
Apply with us and get your DHA License hassle free !!
General Practitioner - Physician / Dentist, Specialist / Consultant (MD/ MS), Registered Nurse, Physiotherapist, Pharmacist, Medical Laboratory, Dental Hygiene & Many more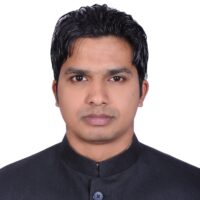 Dr. Ananta Mahato
Passed DHA General Practitioner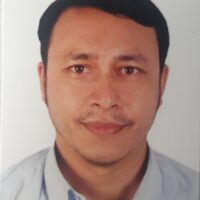 Dr. Suman Thapa
Passed DHA Otolaryngology (ENT)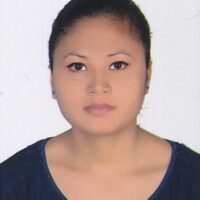 Susmita Shilpakar
Passed DHA Registered Nurse
Hits: 7936